The latest product lines are increasingly emerging digitally, and this applies to Apple which also launched the iPhone 12 with 4 variants, of which 2 variants are present for middle class options, between the iPhone 12 and the iPhone 12 Mini.
Through a keynote themed "Hi, Speed", these two choices bring three new colors into their flagship product lineup. This means that customers can now choose a bright red, mint green, or dark blue color model.
Also read: Apple Announces iPhone 12 Pro & iPhone 12 Pro Max, Biggest Options With a Price Range of 14.6 Million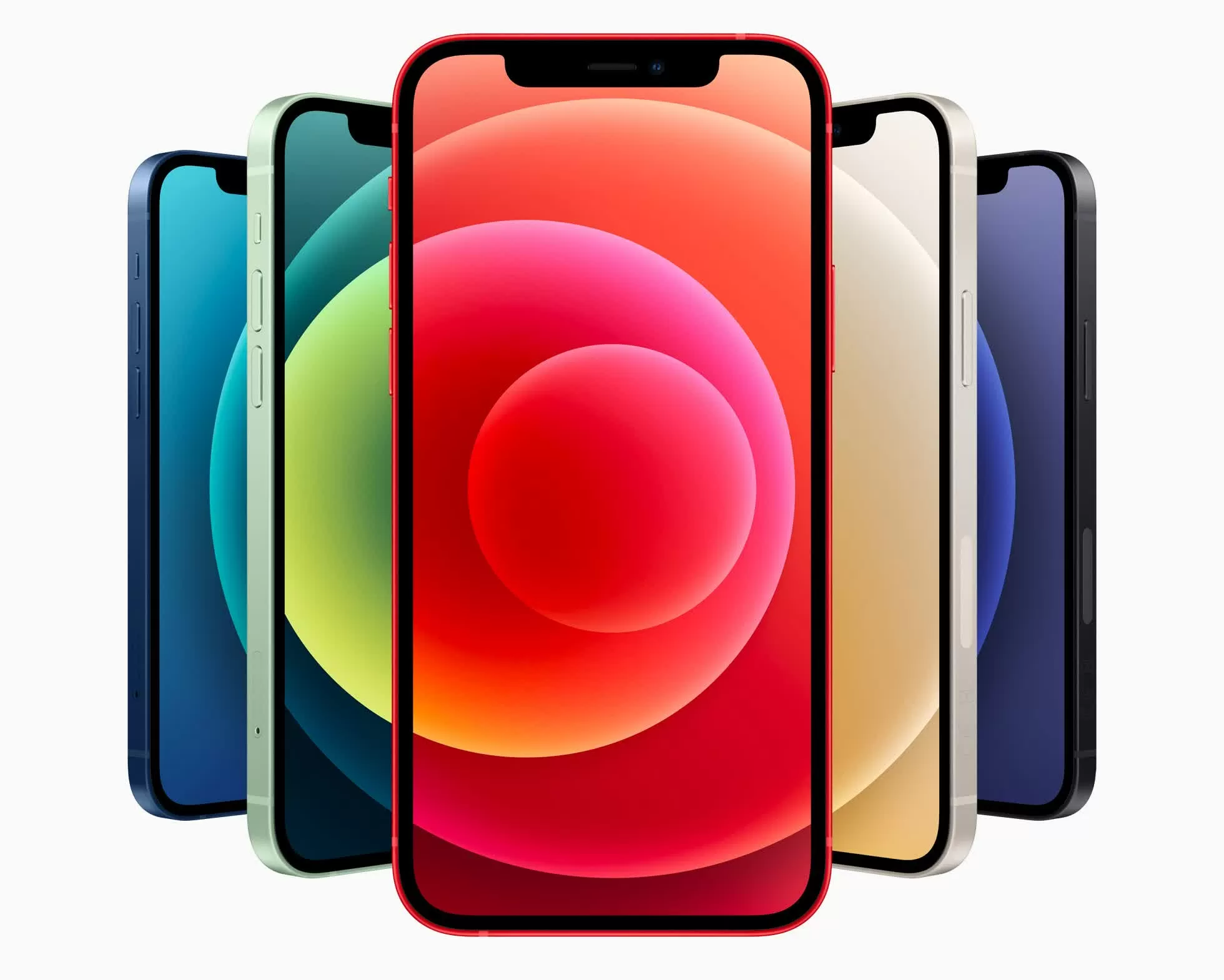 The question is, what are the main differences between the pro series and the standard and mini series? Obviously the most striking thing is the display size. The Pro series is enormous in size, while the standard iPhone 12 series comes in casual sizes. On the other hand, the mini option can be a trend in itself that can remind us of the iPhone 4 with a stainless steel frame and a flat back.
The standard iPhone 12 is bigger with a 6.1-inch screen but still more compact than the iPhone 11. Both phones have ditched rounded edges for a flatter edge design. This will give the phone a good weight that feels safer when held compared to models with rounded edges.
Both the iPhone 12 and the iPhone 12 Mini feature the same Super Retina XDR OLED display technology found on the Pro models. The screen is claimed to provide the sharpest clarity and depth of any iPhone to date with a contrast ratio of 2,000,000: 1.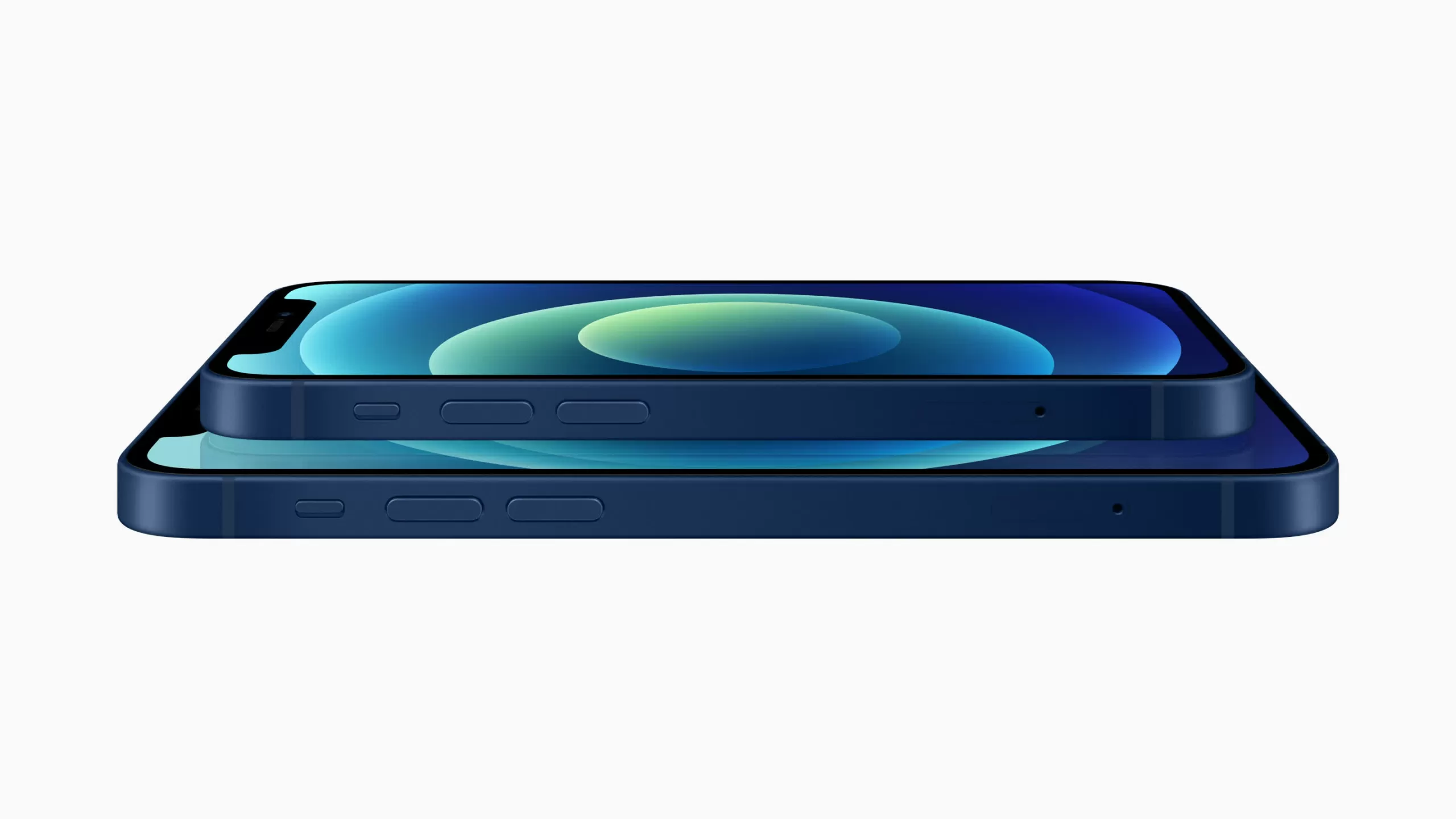 When it comes to cameras, both are equipped with dual lens rear cameras (Wide and Ultra Wide) as opposed to the Pro triple lens. These sacrifices can make them feel affordable. However, by making use of computational photography, images can still be of very high quality. It also enables Night Mode to take sharp, clear images in low light conditions.
All iPhone 12s will have 5G connectivity, including the Mini. This is certainly one of the top values ​​in an effort to provide a significant speed increase when using 5G, but the coverage is still not the same as 4G LTE.
As for the core specs, the processing power lies in the same A14 Bionic that supports the latest iPad Air and iPhone 12 Pro. Apple's latest CPUs have six cores (two high-performance cores and four energy-efficient cores) and four GPU cores built on a 5nm manufacturing process.
The four energy-efficient cores will help offset the extra power required to run 5G technology and provide better overall battery life. Apple claims the two high-performance cores increase the iPhone 12's performance by up to 50 percent.
The iPhone 12 and iPhone 12 Mini are available in 64GB, 128GB, and 256GB models starting at $ 799 or the 11.7 million and $ 699 10 million ranges, respectively.
Also Read: